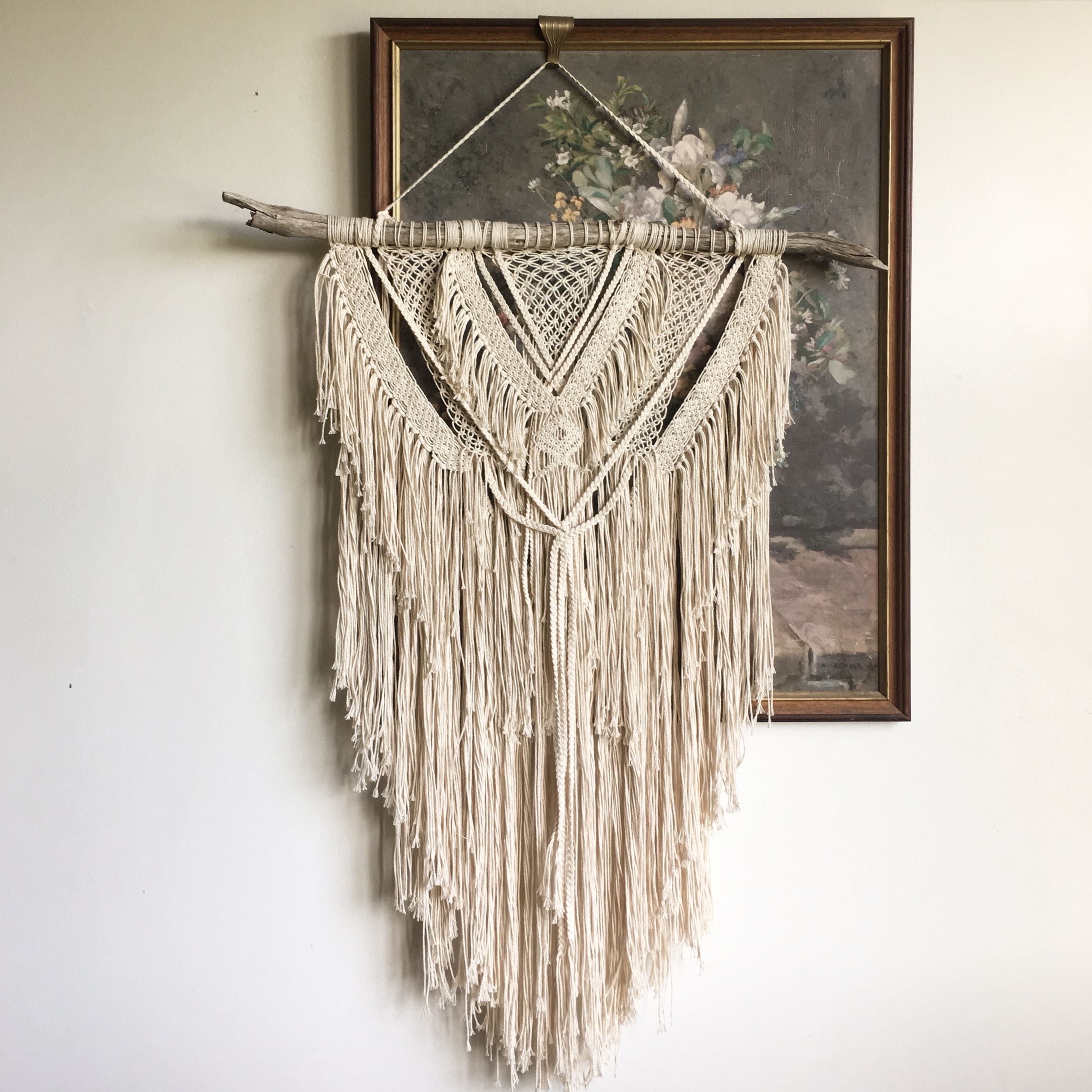 Metamorph'osis
Metamorph'osis
n. (pl. -oses, pr. -ez).
Change of form (by magic or by natural development etc.) ; changed form; change of character, conditions, etc.
the 'Metamorph'osis' weave is hand woven from 100% natural cotton.
the branch has been locally collected.
the full hanging measurements are 60cm (W) x 95cm (L)
SHIPPING
Local pick up available. (Echuca, Victoria, Australia)
$10 flat rate for shipped orders.
sold out